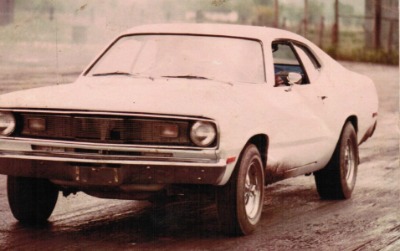 Tommy Orr of Shawville, Quebec just down the road from Luskville Dragway, started his racing career with this duster back in 1980, things are much faster for Tom these days.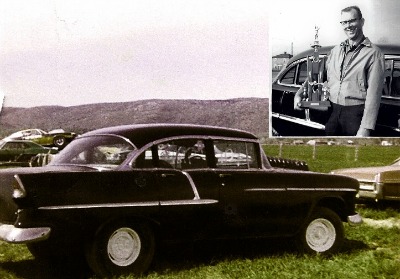 Bill Gaw one of the original Drag Racers at Luskville Dragway and did his share of winning there as well. His memory is kept alive to this day with the Bill Gaw Memorial Event

Dale Gauthier of Kingston, Ontario has been coming to Luskville Dragway for close to three decades. He still calls the track his home track and visits many times a season.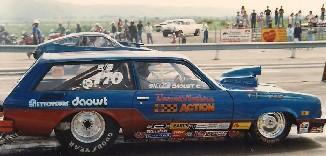 Gilles Daoust of Montreal was a regular back in the 80's and 90's when Super Gas racing was at its peak. Gille went on to run a top alcohol Funny Car before a hockey injury forced his retirement from drag racing.